We make your people your most powerful product
Our team are your trusted People Partners. They work closely with you to design and implement impactful people practices and frameworks that enable long-term scaling success.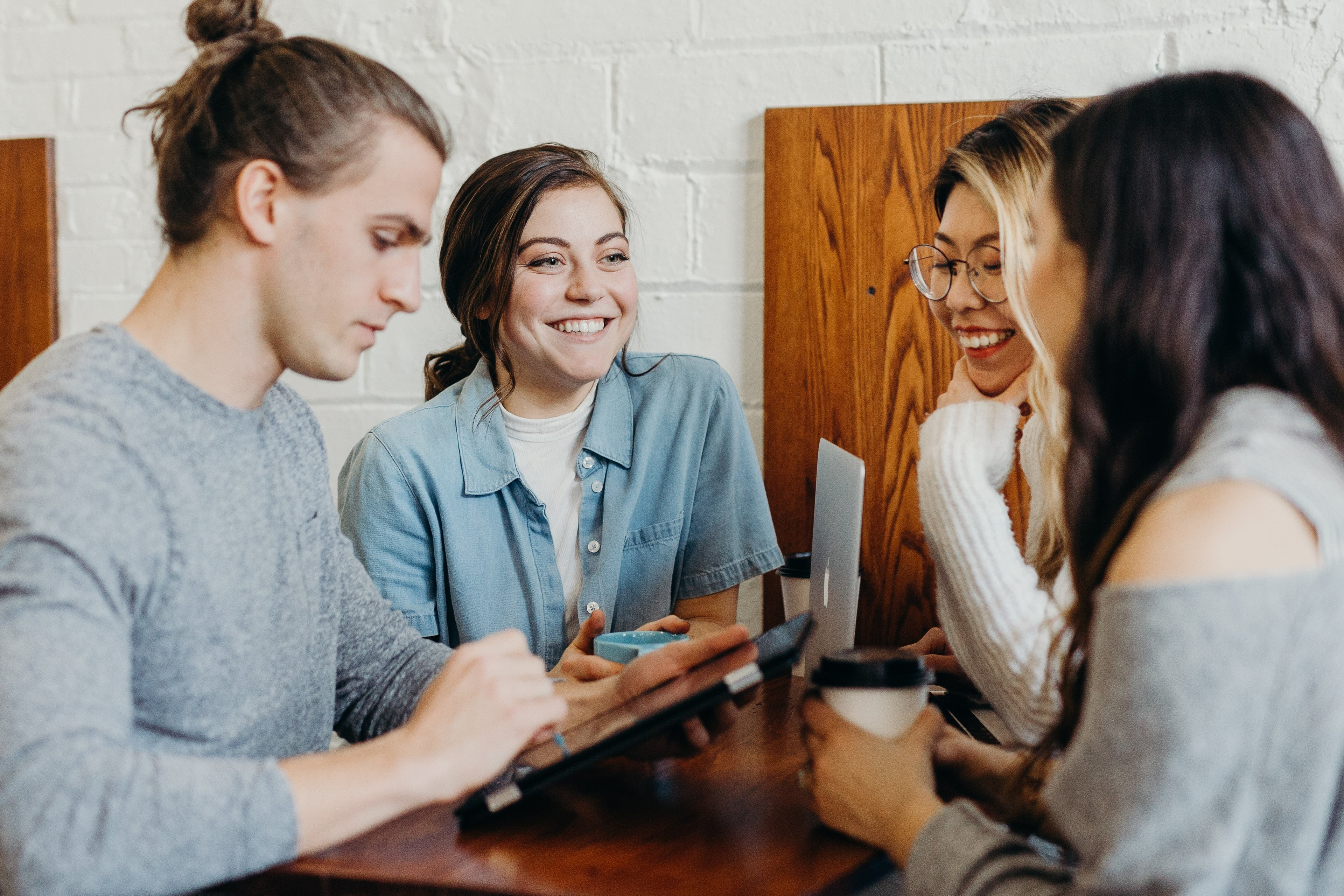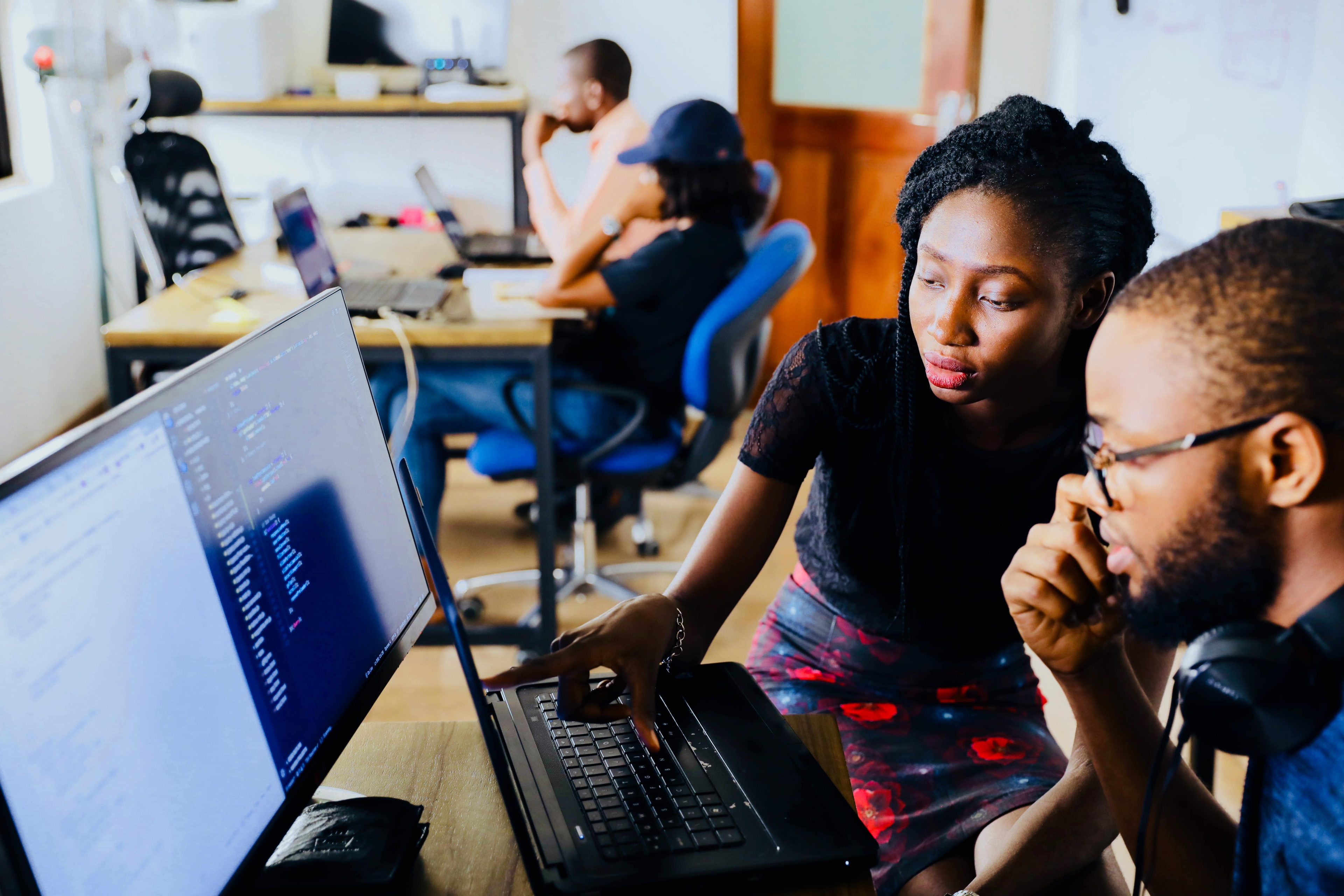 Our Approach
We partner closely with you to identify your people challenges and through strategic consulting and tactical delivery, give you a robust solution to solve for them.
Through years of on-the-ground experience, we've crafted an approach that guarantees the success of our partnerships. Our expertise not only lies in understanding the 'how,' but also the 'why,' enabling us to drive lasting, transformative change for you and your teams.
Your People Experience powered by expertise
We've combined our expertise, skills and experience over the years to refine how we make people your most powerful product.
In speaking with many Founders, People leaders and venture firms, we typically see scaling companies need support or firepower on one or a combination of the below.
Levelling & Progression
A lack of career development and advancement potential remains one of the top reasons people - particularly high performers - leave organisations.
We help you to outline clear progression pathways and communicate this effectively, giving you and your managers the tools and training to drive meaningful career conversations.
Compensation & Salary Benchmarking
Considering your compensation approach and philosophy is essential to attracting, retaining, and motivating talent.
We help you empower leaders to have open and constructive pay conversations by benchmarking compensation against the external market, assessing your compensation approach, building your philosophy and ensuring this aligns with both your people and commercial strategy.
Performance Development
Everyone wants to build a high-performance culture. But making it happen is hard.
We partner with you to build a performance process that provides clarity and structure, encourages impactful feedback from managers and introduces development methods that align with your overall people and business goals.
Manager Development
Developing manager potential is critical if you want to drive performance, alignment and engagement across your teams.
We run a highly interactive 6 week manager accelerator programme to upskill your managers when it comes to core leadership skills. We also build bespoke programmes to tackle specific challenges.
People Success Roadmap
When it comes to maturing your people operations as you scale, it can often feel like flying a plane whilst trying to fix the engine.
Our People Partners use their expertise to review your current people processes and use the results to build a tailored, easy-to-implement 12-month "People Success Roadmap" to help you prioritise your time, attention and resources in the areas that need in most.
Get in touch to find out more about how we can partner to design your organisation to scale
"The team at People Collective have been our saviours on career progression.
They helped us lay the foundations for career growth at ATB Ventures by building a flexible, straightforward, growth framework to support both our Team Members and People Leaders through continued growth conversations and enabling further career progression in our growing team."
Amanda Klym
Senior Manager People Ops, ATB Ventures
Check out what our other clients say
"We worked with the People Collective to build a Levelling & Progression framework for our company, right at the beginning of a merger.
We were a challenging client due to the complicated and dynamic situation, and they managed this with ease.
They have such an incredible breadth of knowledge and expertise, and working with them was invaluable for us as an organisation They helped us build a framework that is robust and sets a strong foundation for our new company for the future.
I cannot recommend working with them enough - you will get so much more from the experience than you can imagine, and they are truly a pleasure to work with."
Lindsay Cook
People Lead, Shiftmove
Find out more about the team behind the work
Copyright © 2023 People Collective, A Scede Company Limited